upcoming events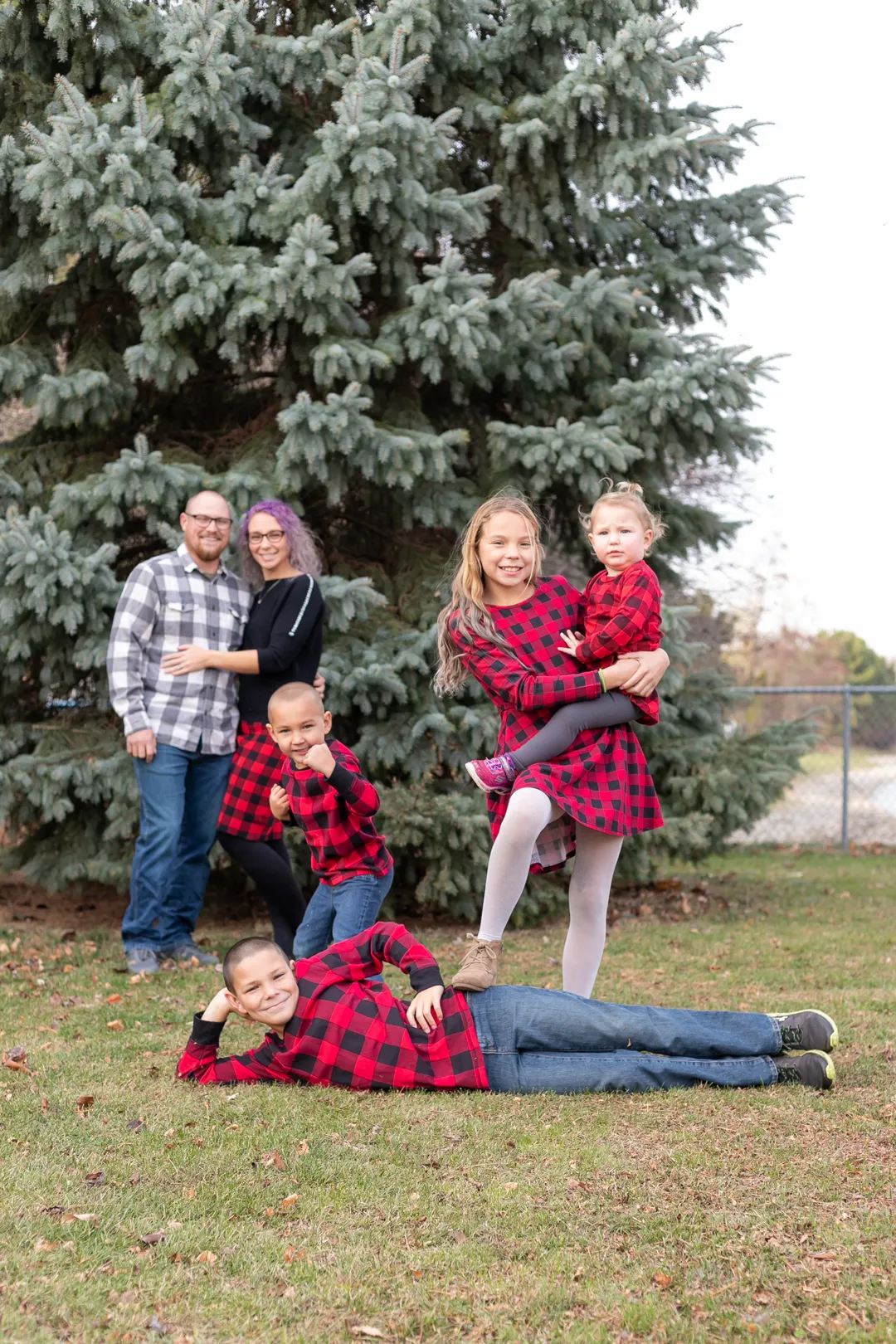 december, 2022
Finish no more fluff
Finish marathon marriage
Registration opens for:
Healing Health- new signature program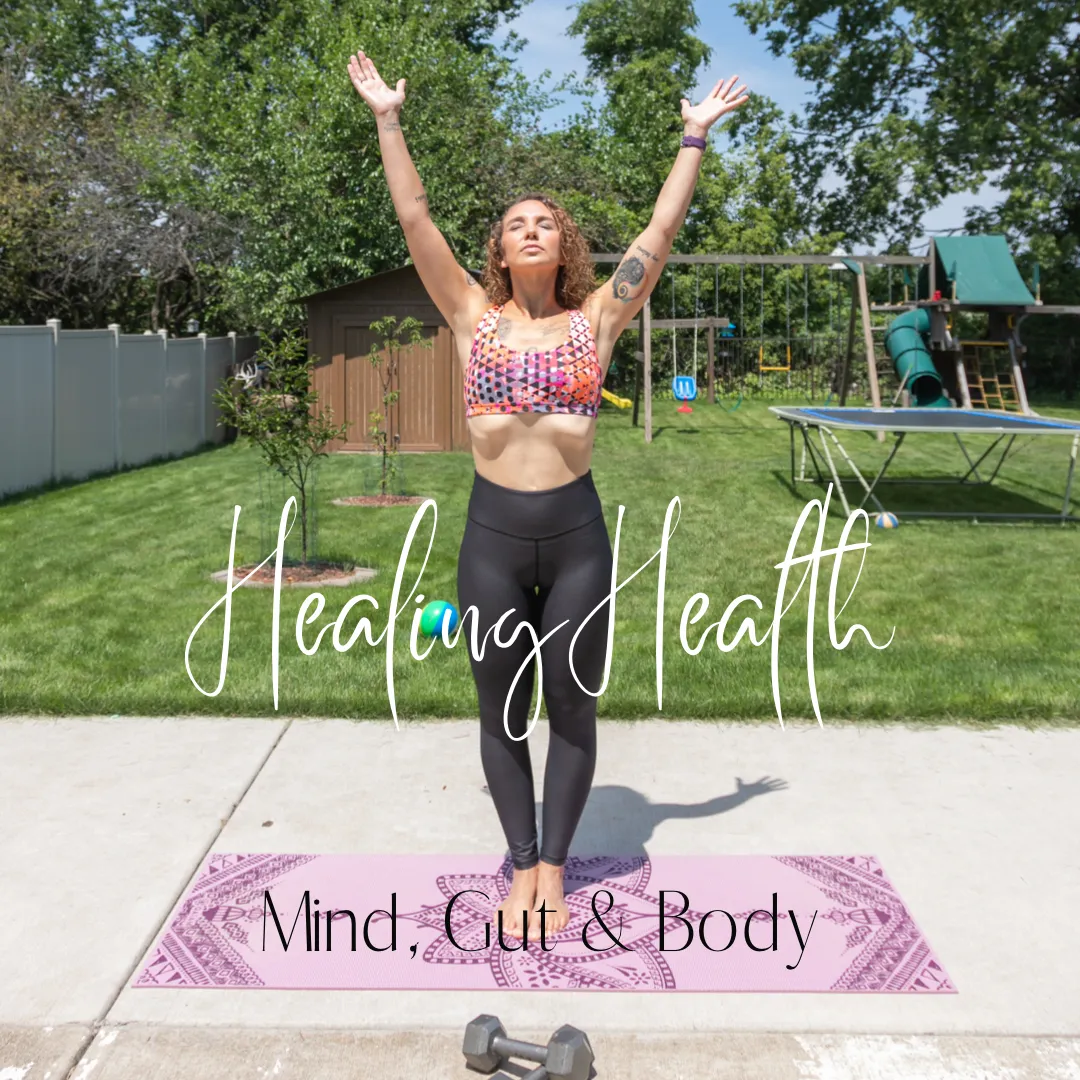 January, 2023
Healing health starts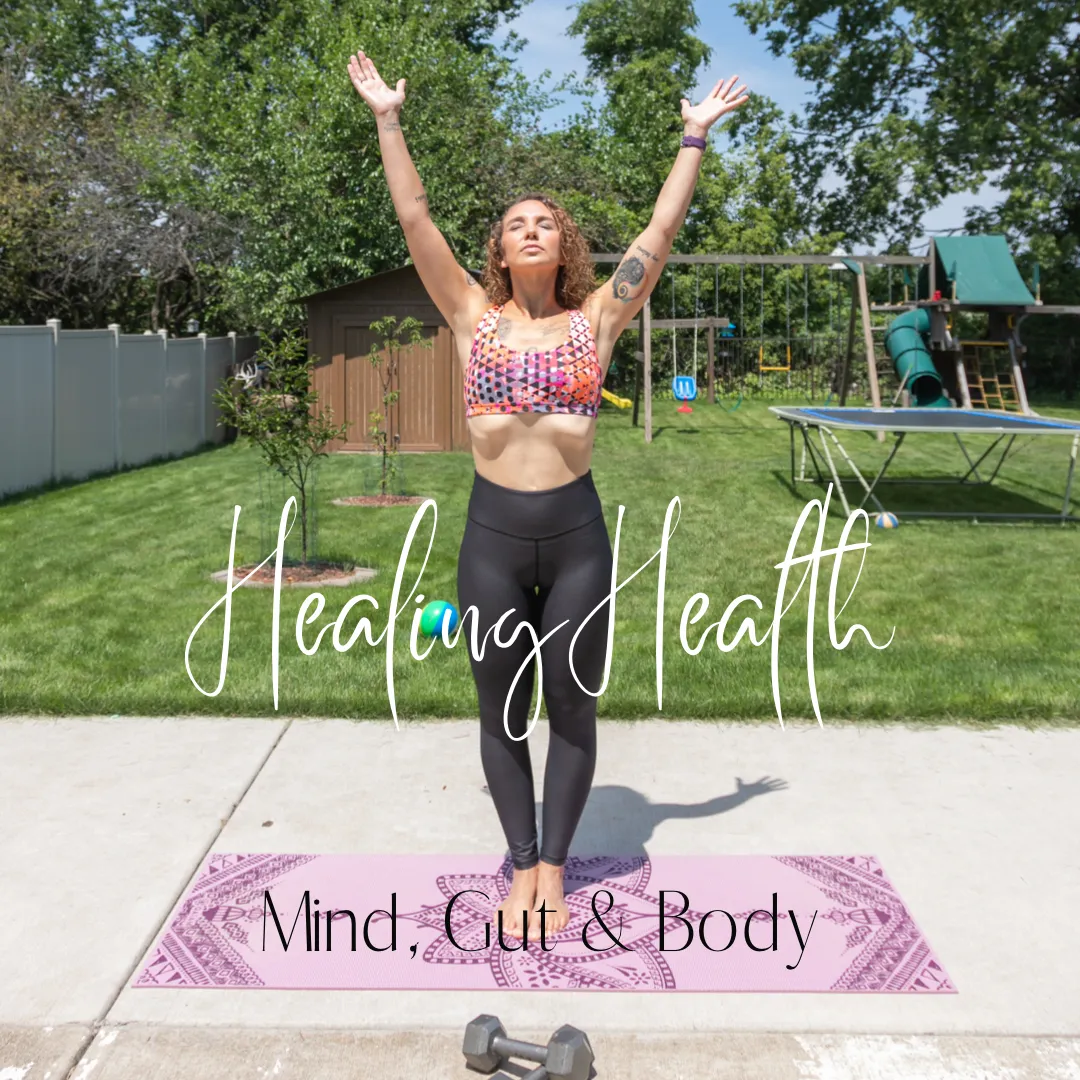 April, 2023
April 21-22 The Beginning Stephanie Guest Speaker
April 28-29 Belle Project Utah
june, 2023
Women's only retreat in Mexico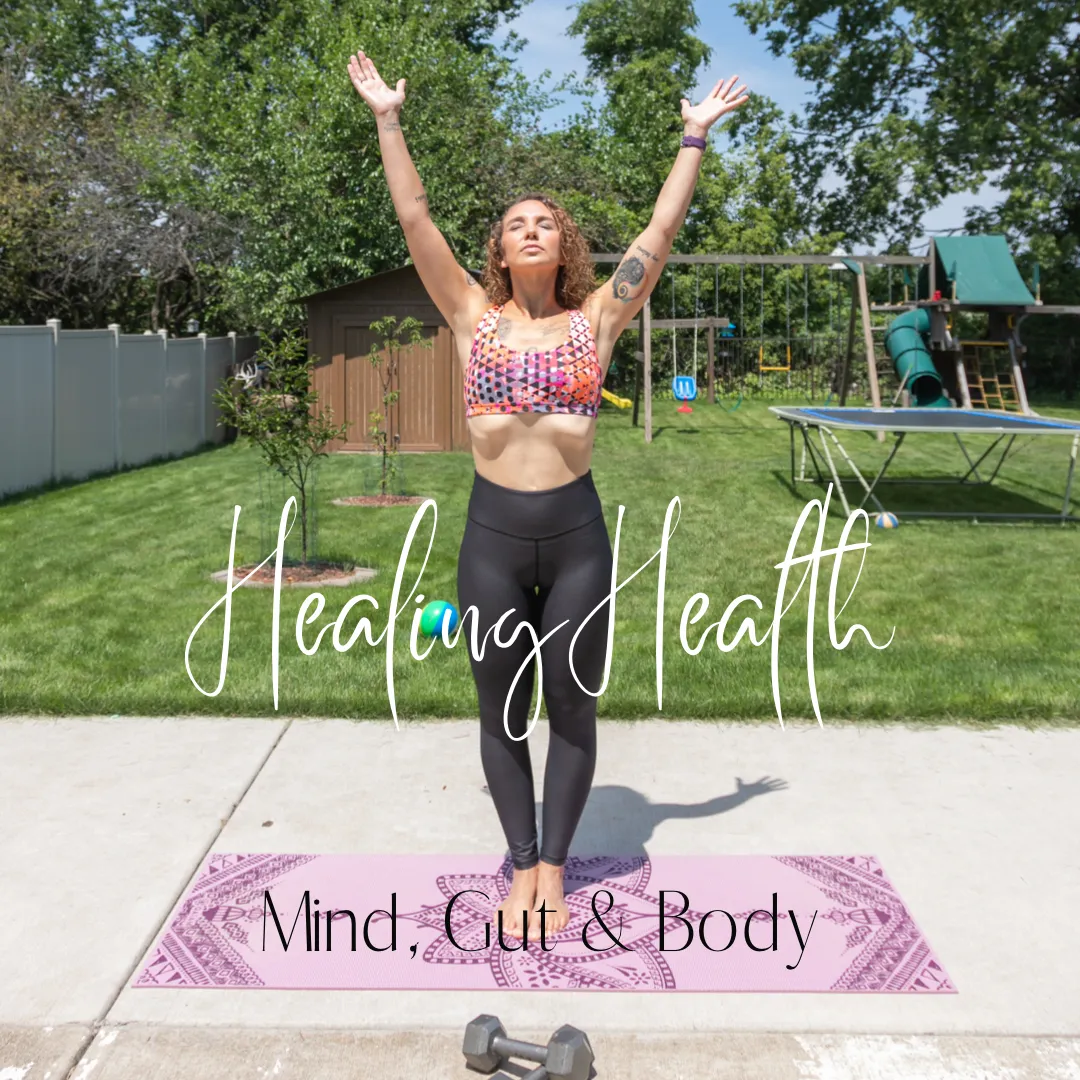 october, 2023
Belle Project Chicago
past events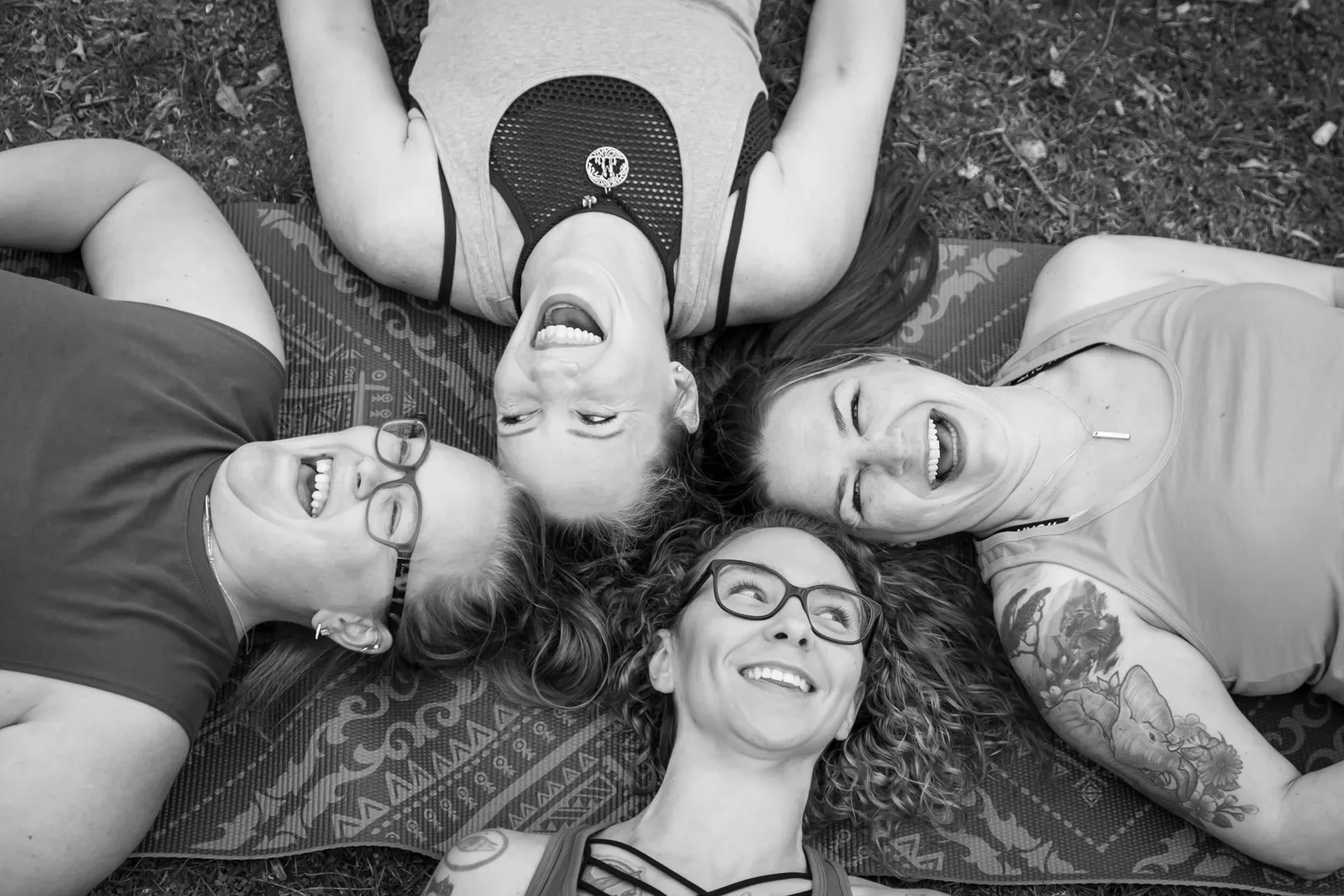 October, 2022
Confidence challenge is going on
Registrations open for:
Marathon marriage- couple course
No more fluff – fitness program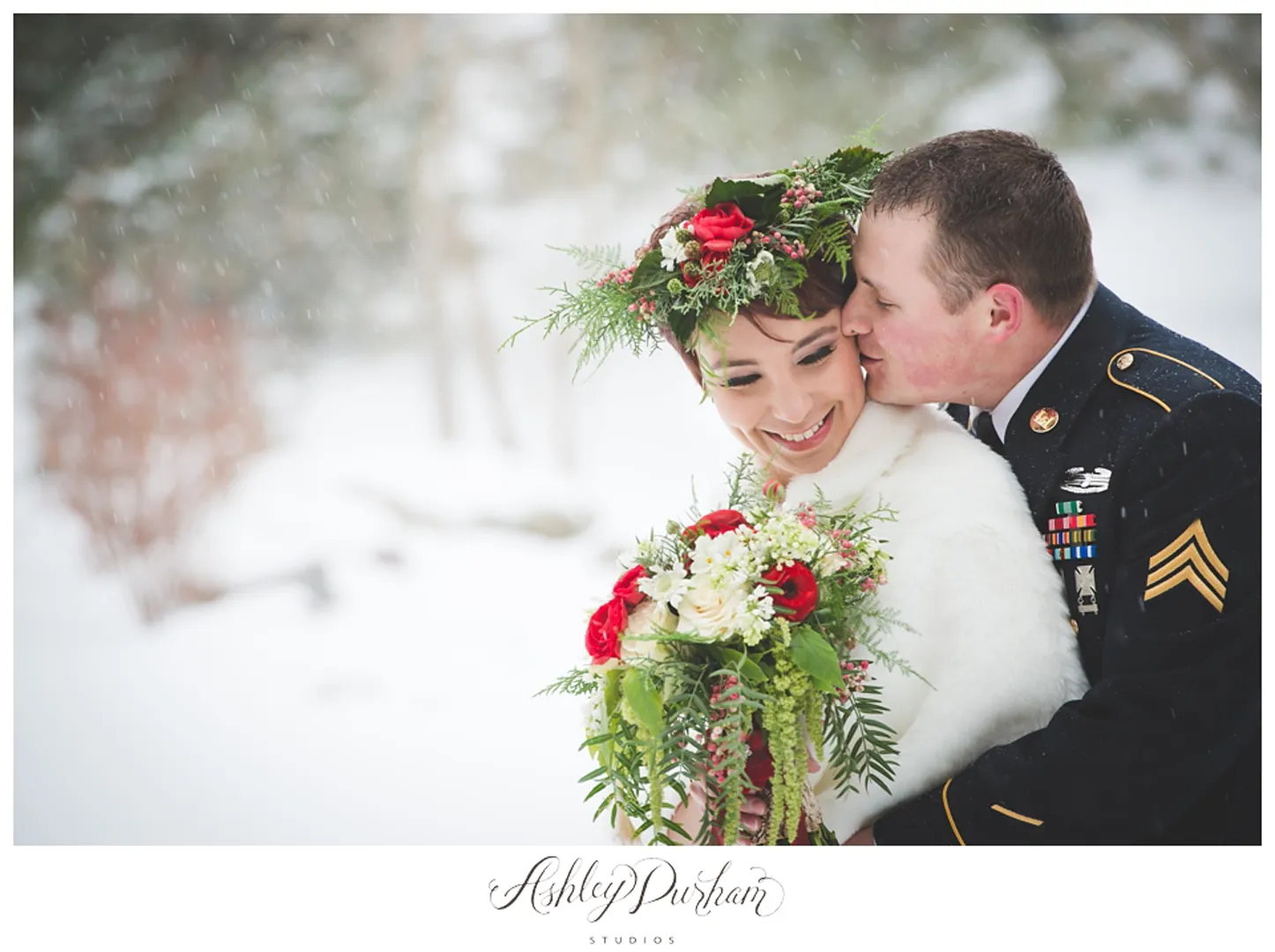 november, 2022
No more fluff starts
Marathon marriage starts
Live Event:
The Belle Project Chicago Nov 13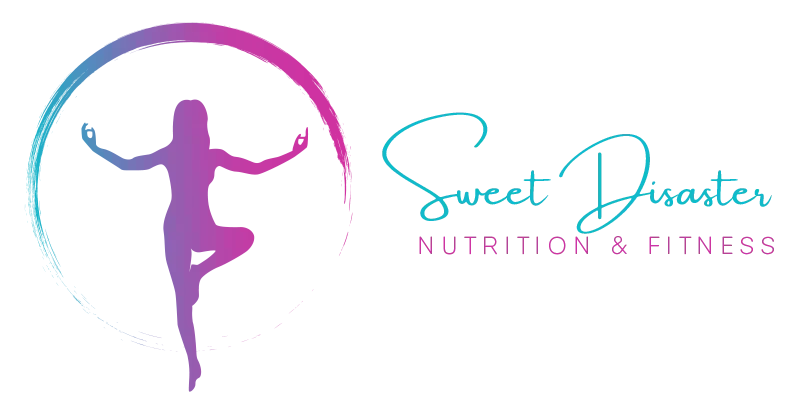 about Stephanie polcyn
owner of sweet disaster
My name is Stephanie Polcyn and I am the owner of Sweet Disaster. I am a female health and wellness coach and empowerment speaker.
I help working moms lose weight, take control of their health, and love themselves again because I believe every woman deserves to be and feel at their best in every aspect of their lives.