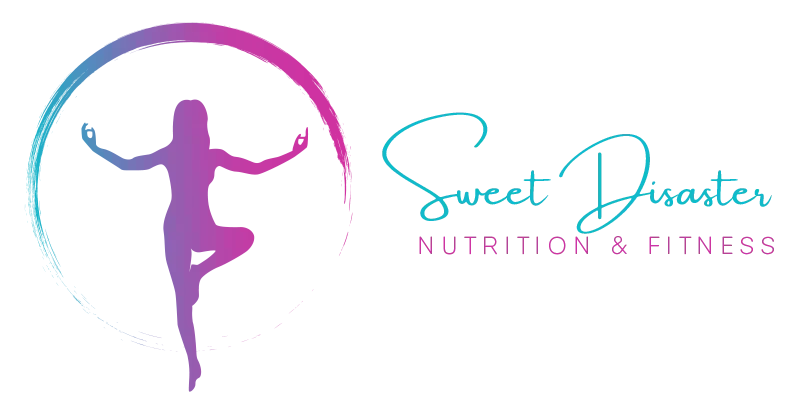 everything's a mess
You are a disaster. Everything is a mess. Have you even showered today? What kind of mother are you anyways? Society can take a hike because they have no idea what you are going through and how great of a mom you are.
we help mom
We help moms because we are moms and we get it. If you've felt like any of these types of 'mom,' then we'll get along fantastically.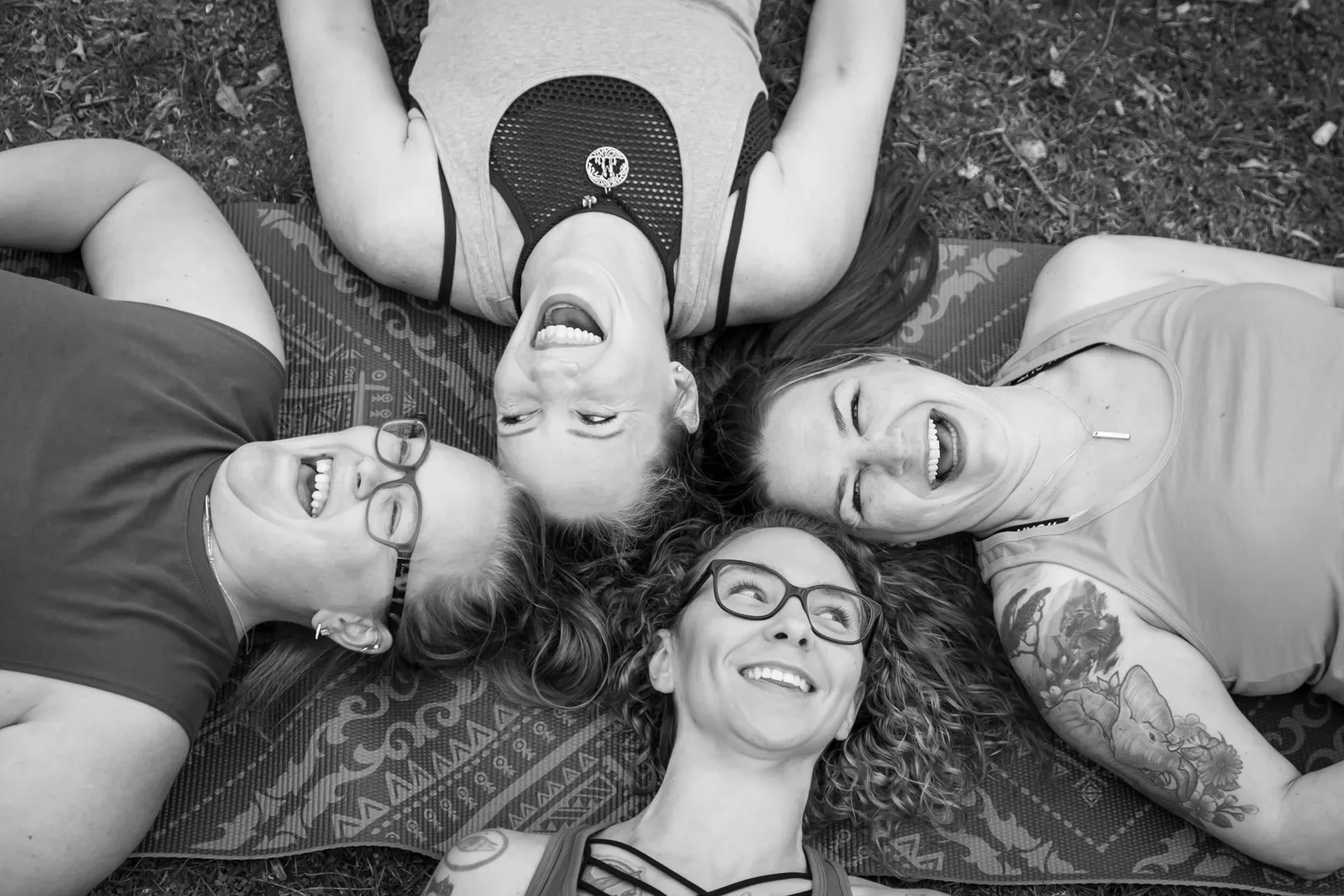 The Command Center
Knows the entire family calendar without even looking at it. She is the reason the house even functions.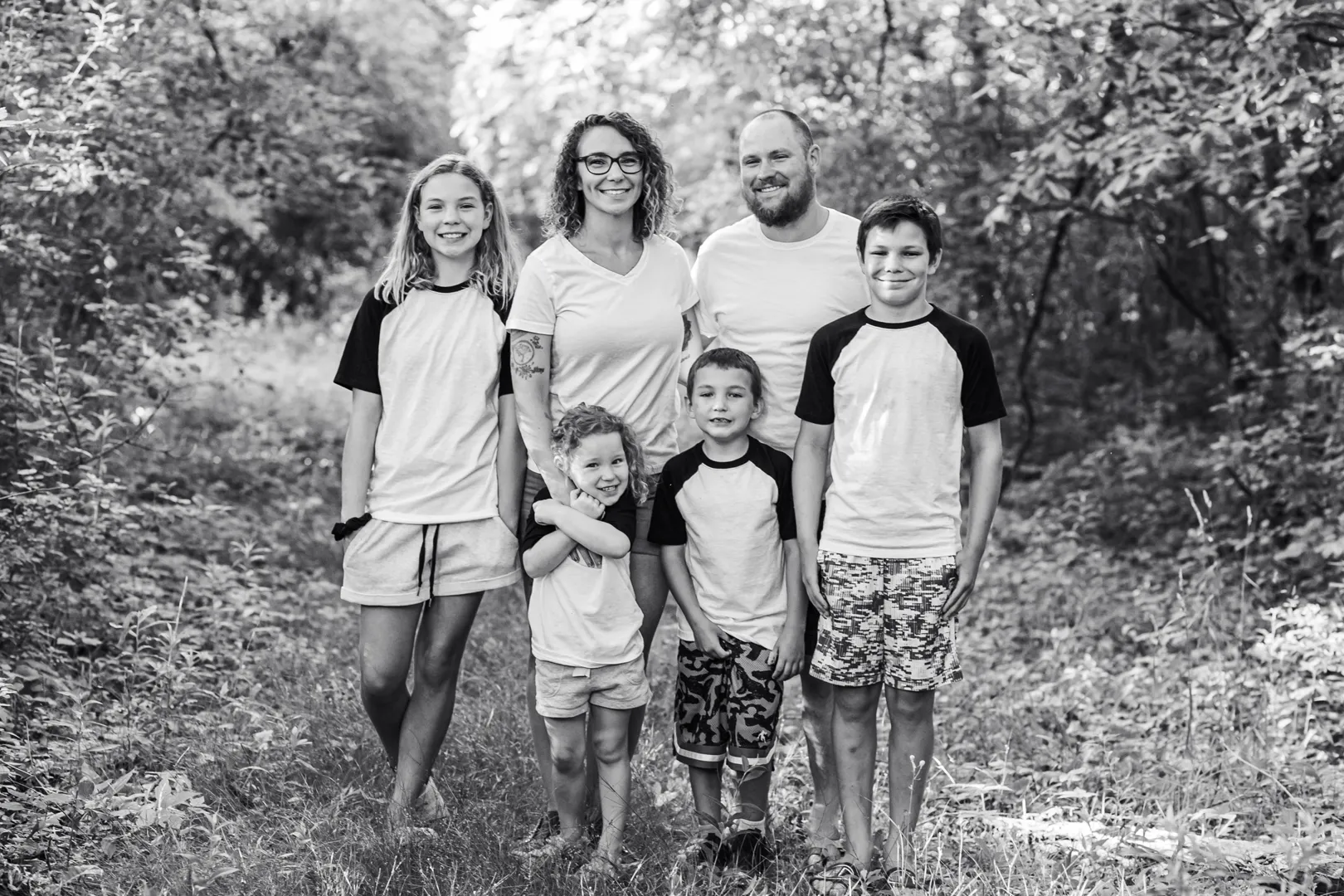 the Multi Tasker
Goes a million directions all the time all over town. She wears all the hats and plays all the roles.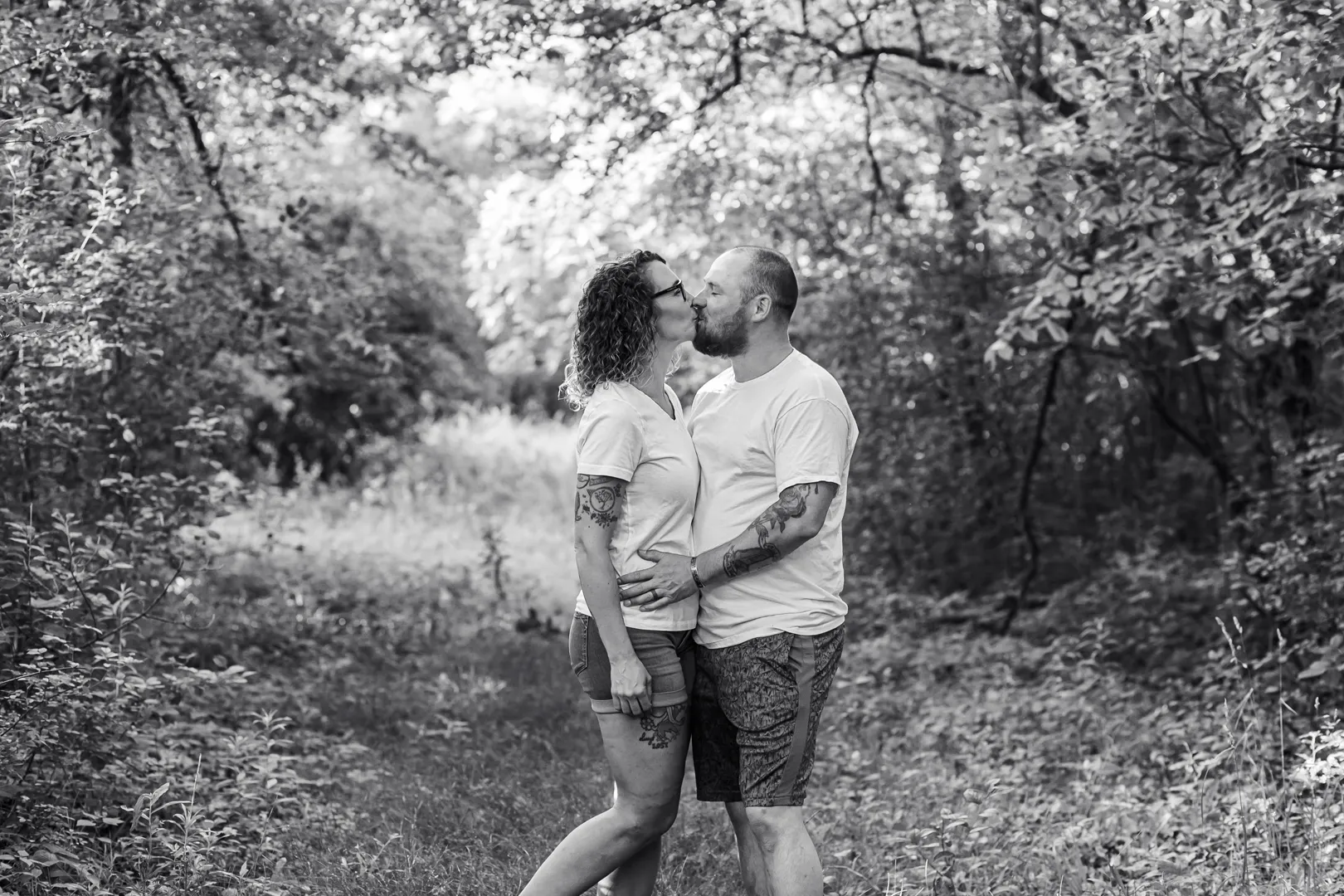 the giver
Puts everyone else first. She will hold off on her hair apt to make sure she has money for the kids field trip or her husband gets that new thing.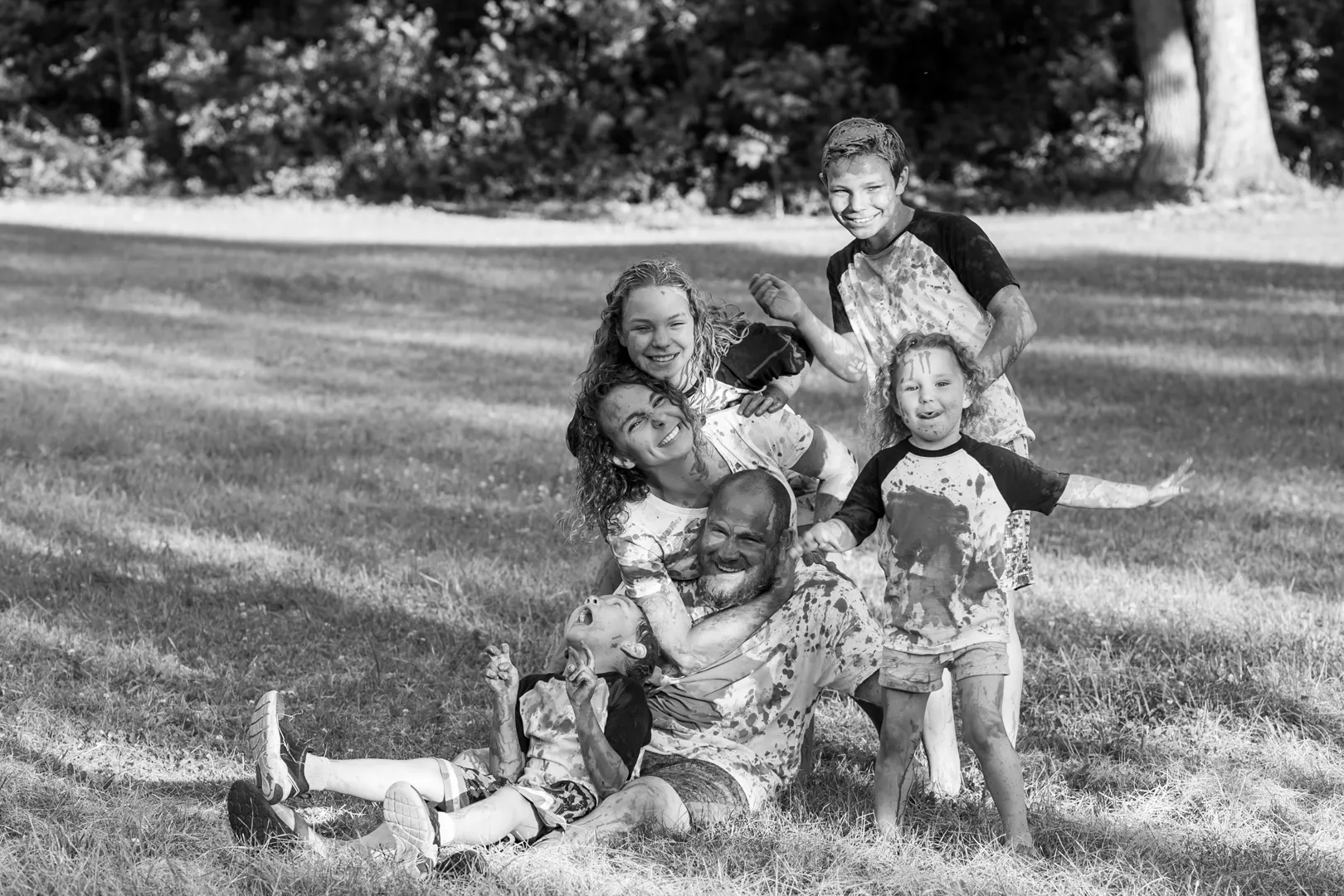 the default parent
The one person everyone turns to. She takes on most of the duties in the house and with the kids.
fixing mom problems
You can find workouts anywhere on youtube or online in general. You can find different diet plans on pinterest if you search it. The difference is that these are one size fits all kinds of plans. You are unique and should be treated as such.
We work to heal the underlying pains and difficulties to create a strong foundation so you don't "fall off the wagon" for the hundredth time. We help you create a stronger lifestyle and belief in yourself.
We dig deep and heal the hard stuff we don't always want to face so that you have a lifetime of success and love. Our end goal is that you won't need us in 6 months because you are strong enough to make all the healthy decisions on your own but you will love it here so much that you won't want to leave the community and relationships you have created.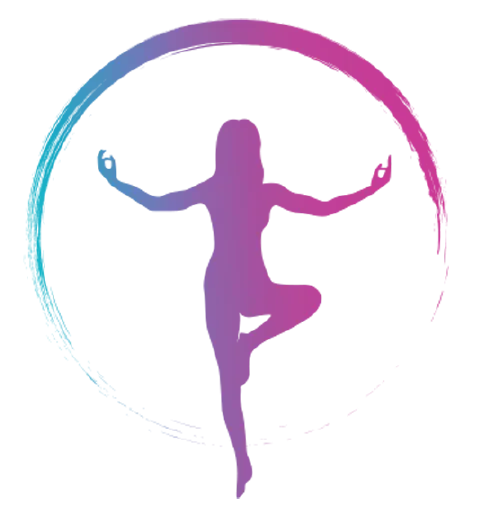 it's a mom thing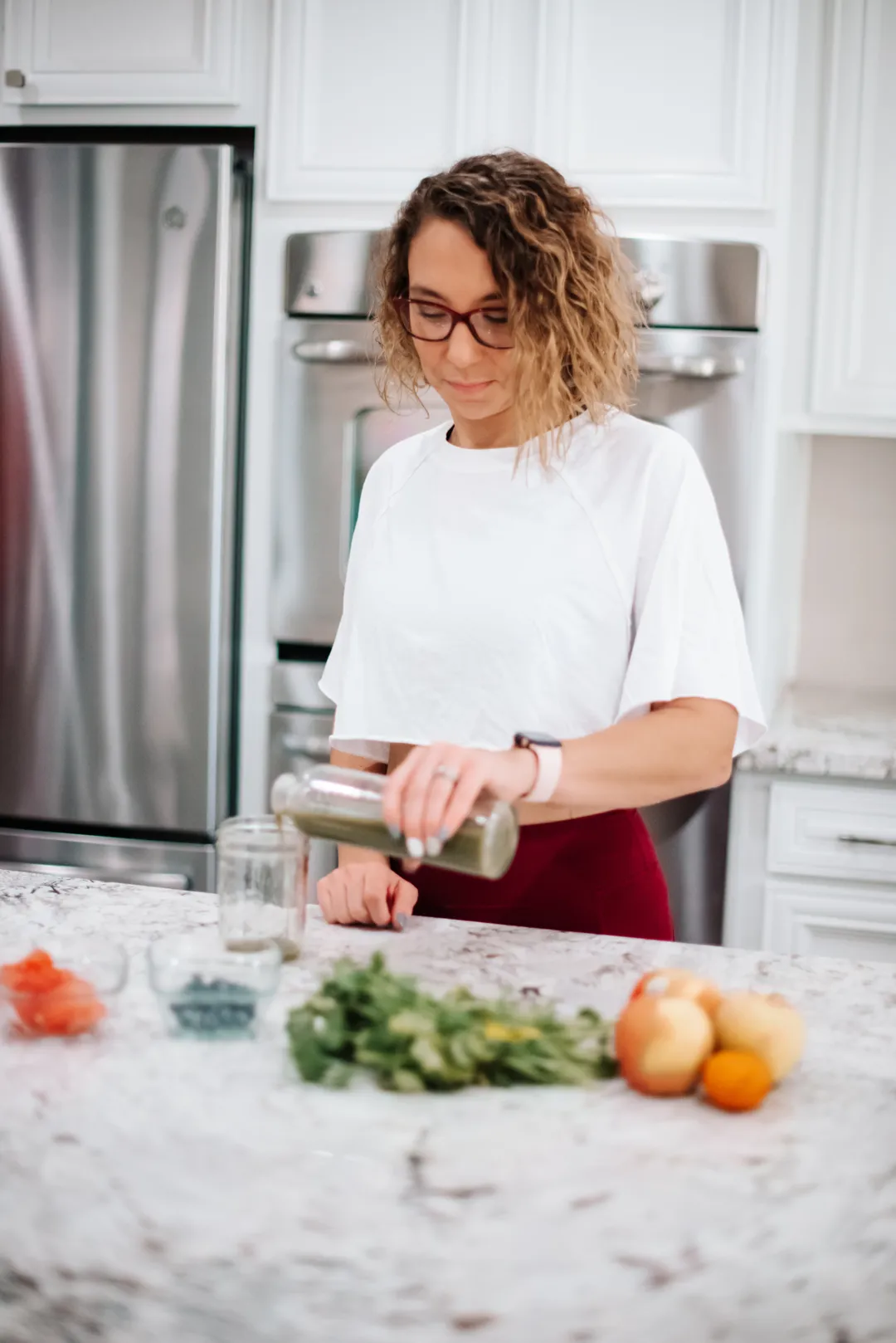 nutrition
She knows she needs to eat healthier but has no idea where to start and what to do. Her relationship with food is more like a love-hate relationship than a joy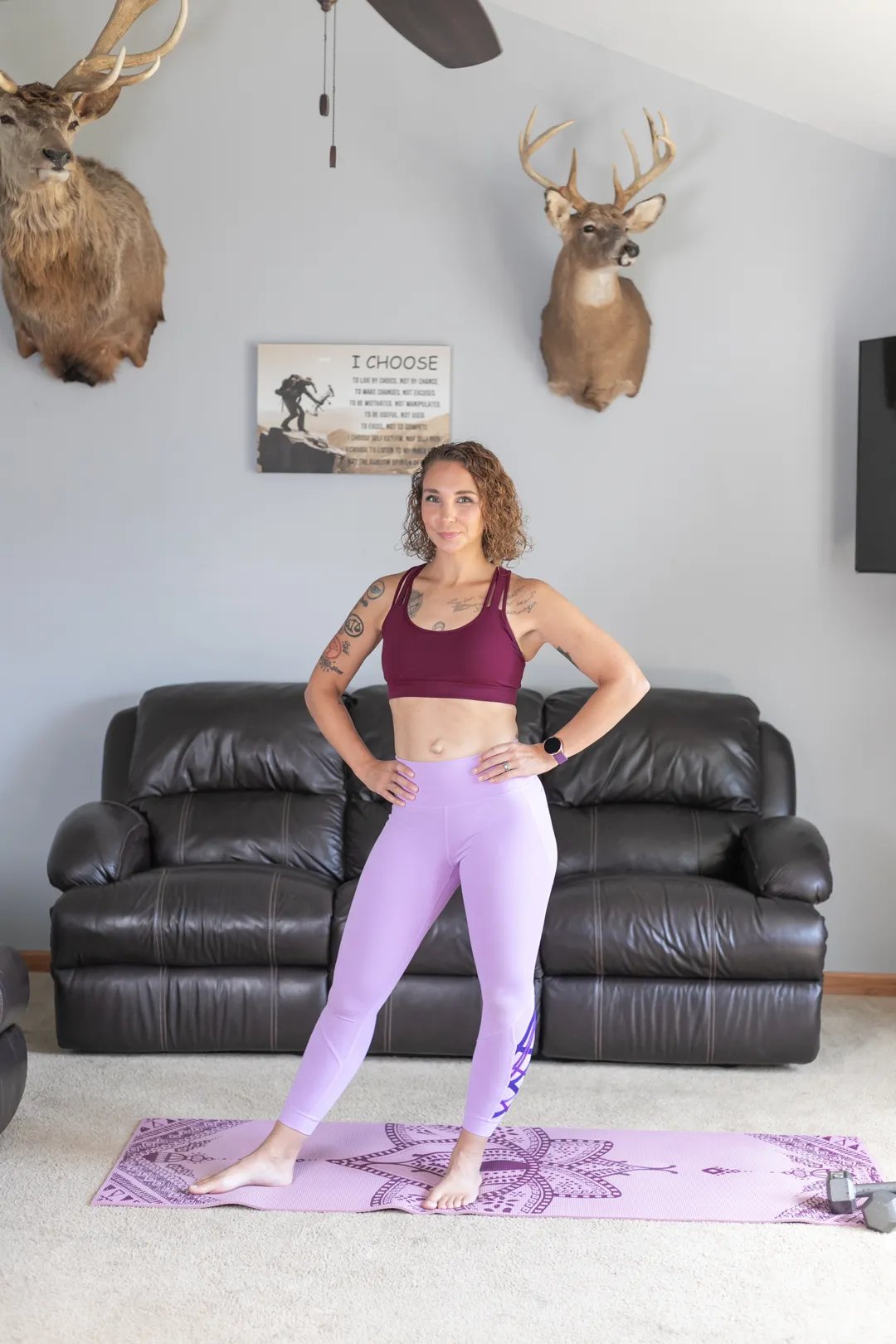 mindset
She wants more. She is "just a mom" or "just a wife" but wants more than just the title. She wants to know who SHE is.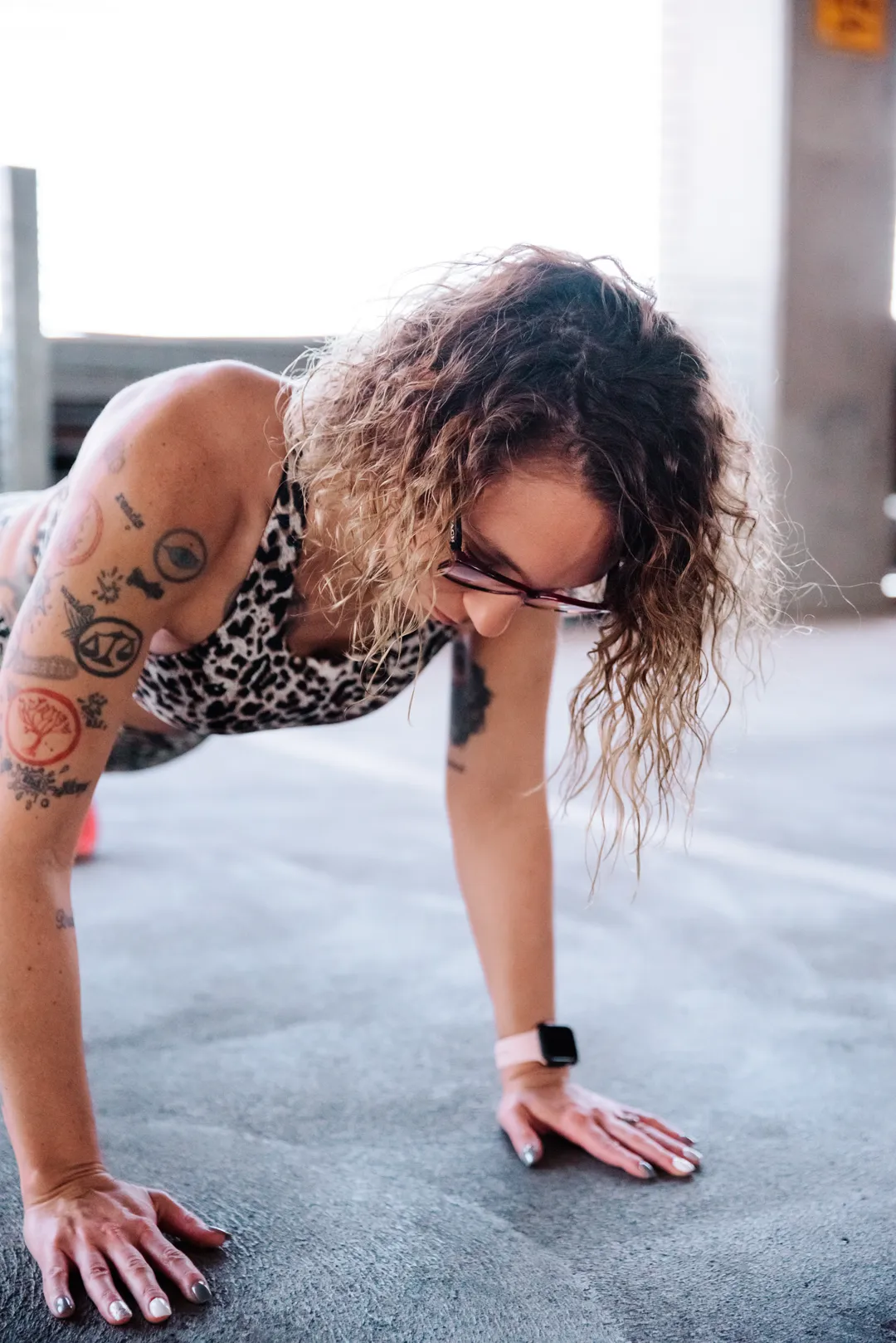 fitness
The baby weight is still there and she is sick of it. She is not physically at the place she wants to be at. She wants to be able to keep up with her kids.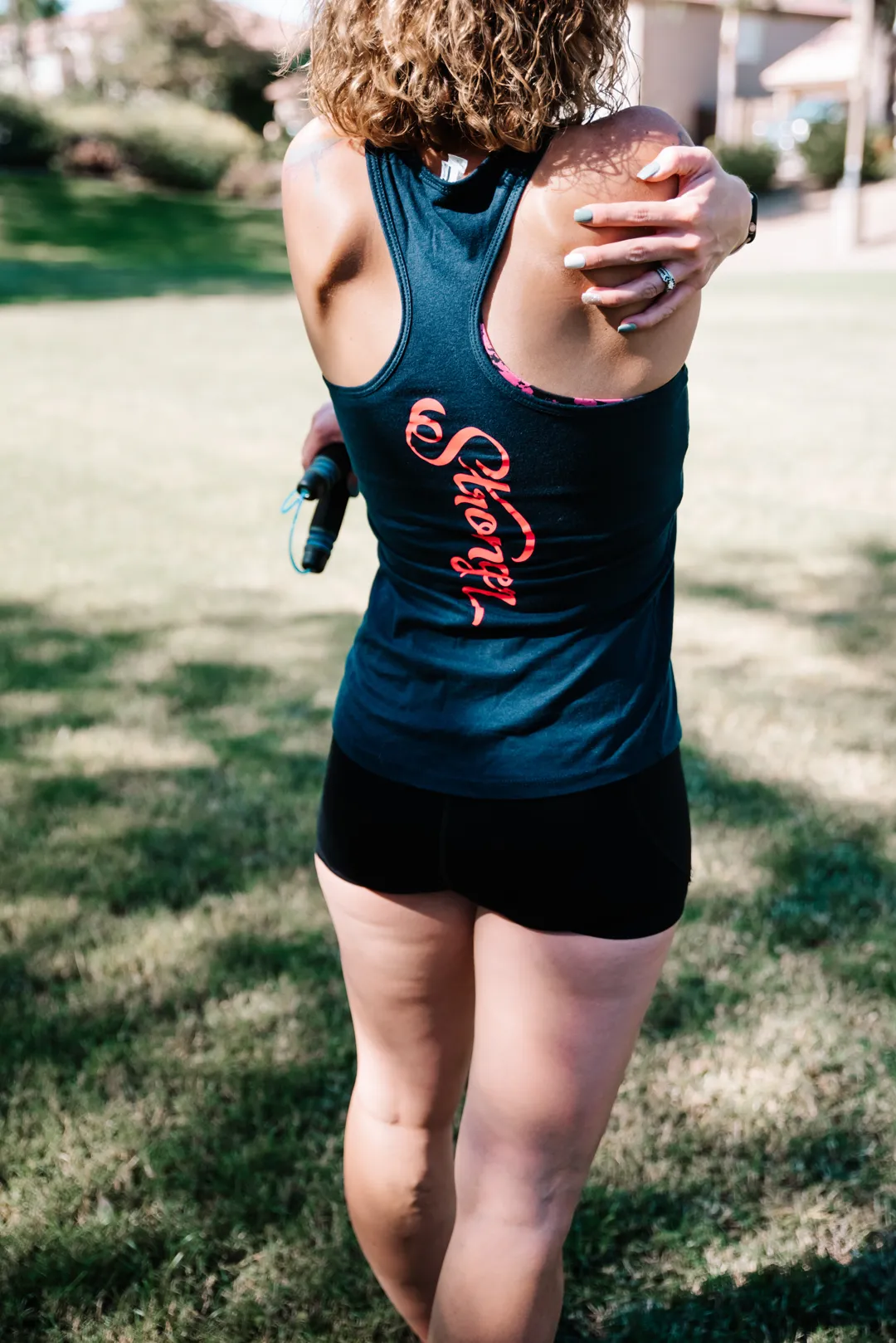 You're a sweet disaster
Sweet Disaster is going to give you the raw and real side of working to find the best version of yourself. We are here to work alongside you and really listen to what you are going through.
We work to show you that you are worth this time and where to find the time. We love you enough to push you and show you just how strong you really are. We are here for you! You are one in a million and deserve a trainer that sees you that way.
Let Sweet Disaster be the one to show you all the beauty inside of yourself so that your inner beast can really be let out and you can own that castle with confidence!
about Stephanie polcyn
owner of sweet disaster
My name is Stephanie Polcyn and I am the owner of Sweet Disaster. I am a female health and wellness coach and empowerment speaker.
I help working moms lose weight, take control of their health, and love themselves again because I believe every woman deserves to be and feel at their best in every aspect of their lives.